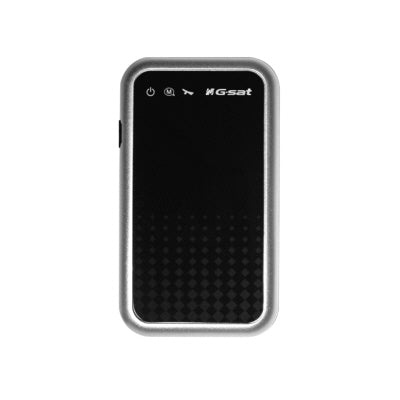 GlobalSat DG-200 GPS Data Logger
This item has been discontinued by the manufacturer.
Recommended replacement products are :
==========================================
The DG-200 provides accurate satellite position tracking capabilities.The Globalsat DG-200 is a travel recorder that allows you to record exactly where you or anyone else has traveled via GPS. Eg. you can see the route they made either by foot or in a vehicle, and how long they were there for in that location. The GlobalSat DG-200 is a GPS data logger that records tracking data from the received GPS signal. The DG-200 records time, the date, traveling speed, altitude and GPS location at preset intervals. All you need to do is download the recorded GPS track log information by connecting the DG-200 via USB to your PC. The data can easily be exported using Globalsync to view on Google Earth or Google Maps. The DG-200 is also ideal for Photo-geotagging.